I have to be in the right mood for a book, and I have to read the right book to fit my mood.
For example, as summer began rushing towards its sudden glorious ending that is fall, I realized that I had not yet read
The Help
, and that I might not feel like reading a novel set in the deep south once Cold settled in. And so I savored the last days of my favorite season while reading
The Help
(I was right. It's a great book for summer).
But now it is fall! Cold is making itself at home as the leaves begin to change, and I'd rather curl under a fuzzy blanket with thick socks, sweaters, tea (or hot cocoa), and books and watch the brilliance through my living room window. (I still like the occasional long walk, but that's besides the point.) Although I am not like most people in many ways, I have a hunch that many fellow bookworms also read based on their mood. And so I present to you a list of what I deem to be "autumn reads."
Titles are linked to my reviews or, in a few cases, to Goodreads.
The Scorpio Races
by Maggie Stiefvater
This incredible novel is set in October and November, making it a perfect autumn read!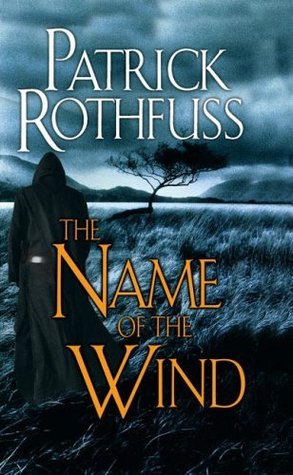 The Name of the Wind
by Patrick Rothfuss
At over 700 pages long,
The Name of the Wind
is great for snuggling and reading for long hours. And it just doesn't feel like a summer novel.
The Cloister Walk
by Kathleen Norris
I first read this book in spring, but I think it would fit well with fall, also. Slow down. Savor.
The Cloister Walk
is a journey, not a race.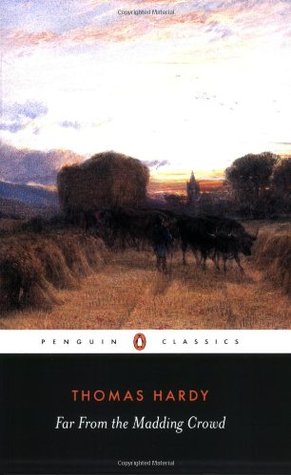 Far from the Madding Crowd
by Thomas Hardy
Fall seems like a good time to pull out a good classic, and this is definitely a good classic.
One-Woman Farm
by Jenna Woginrich
This short, eclectic, journal-like memoir begins and ends with October.
The Hobbit
by J.R.R. Tolkien
For those of us who feel wanderlust more strongly in the thin seasons (spring and fall). This also sets you up beautifully for reading
The Lord of the Rings
during your winter hibernation.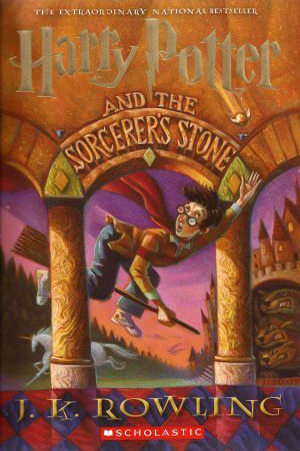 Harry Potter and the Sorcerer's Stone
by J.K. Rowling
Back to school, anyone? And, again, this sets you up for a nice long seven-book series to keep you occupied while hibernating this winter.
******
So am I right? Are there other mood readers out there? (Have you pulled out that fuzzy blanket yet?) What books should I add to my autumn reading list?